My work for the Folio Society's book illustration contest for
Howl's Moving Castle
by Diana Wynne Jones.
Chapter 1:
They wondered what use Wizard Howl found for all the souls he collected.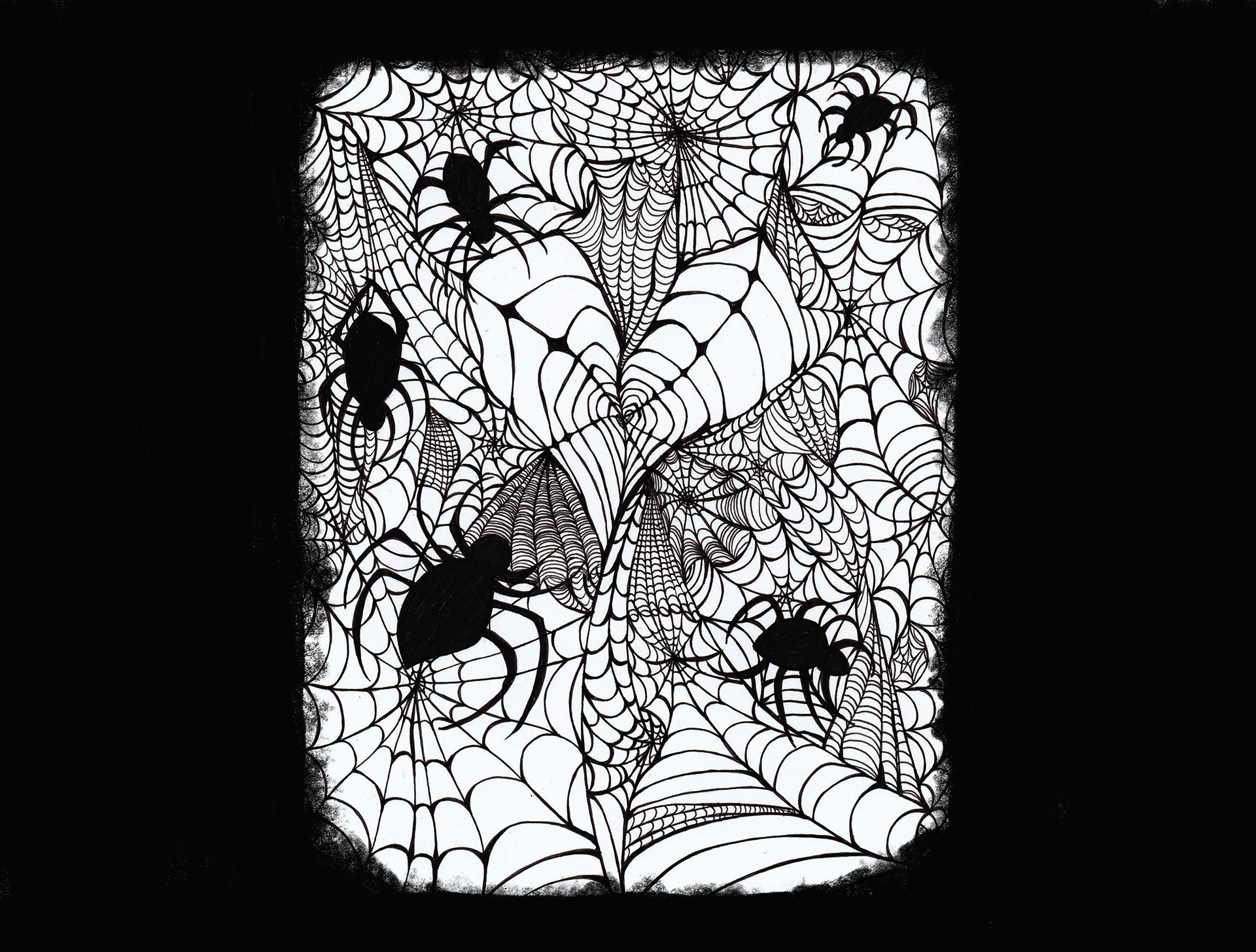 Chapter 14:
"That's why I love spiders. 'If at first you don't succeed, try, try, try again.' I keep trying," he said with great sadness.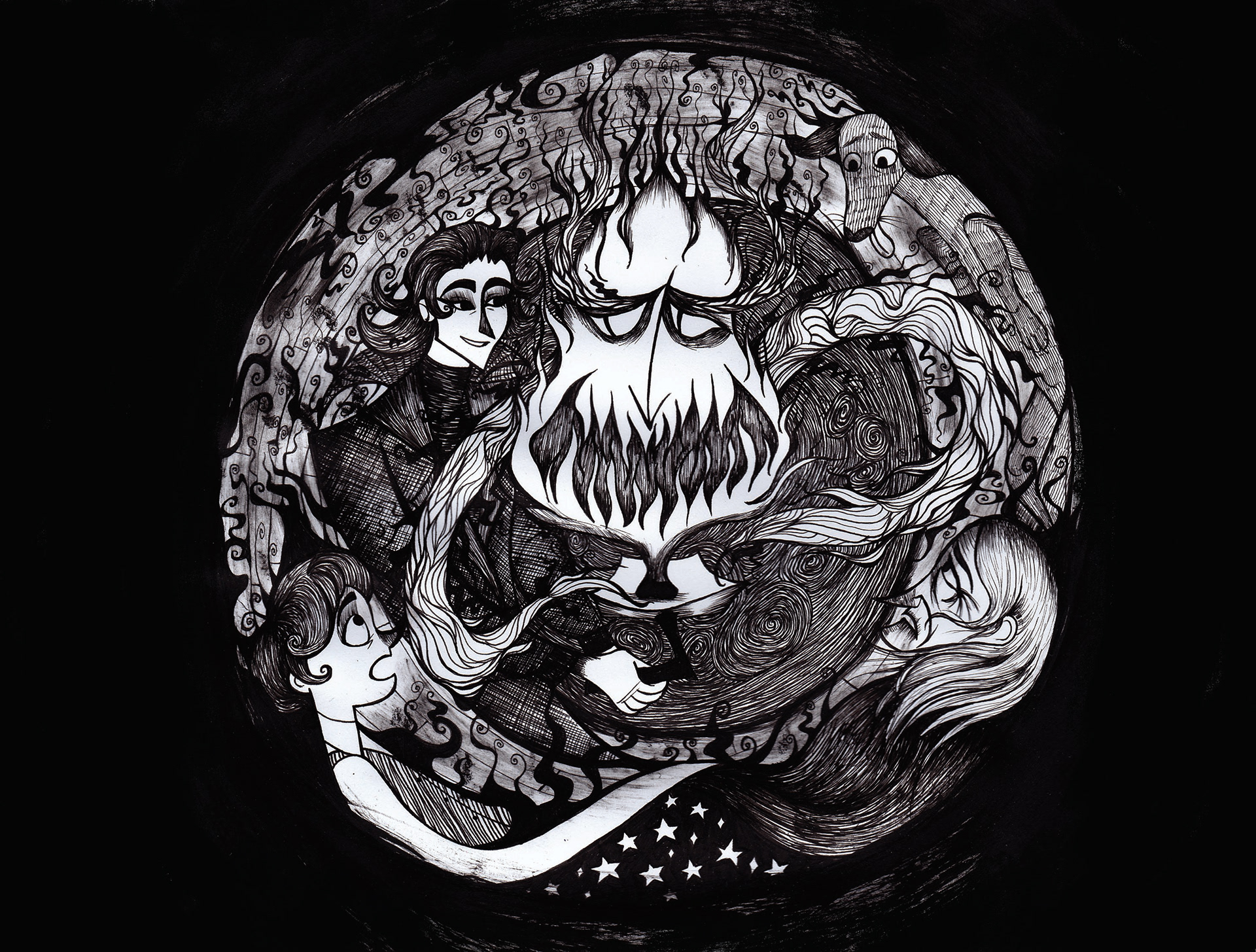 Chapter 17:
 Sophie felt as if their piece of the world had come loose and was swinging and jigging round in a circle, sickeningly.