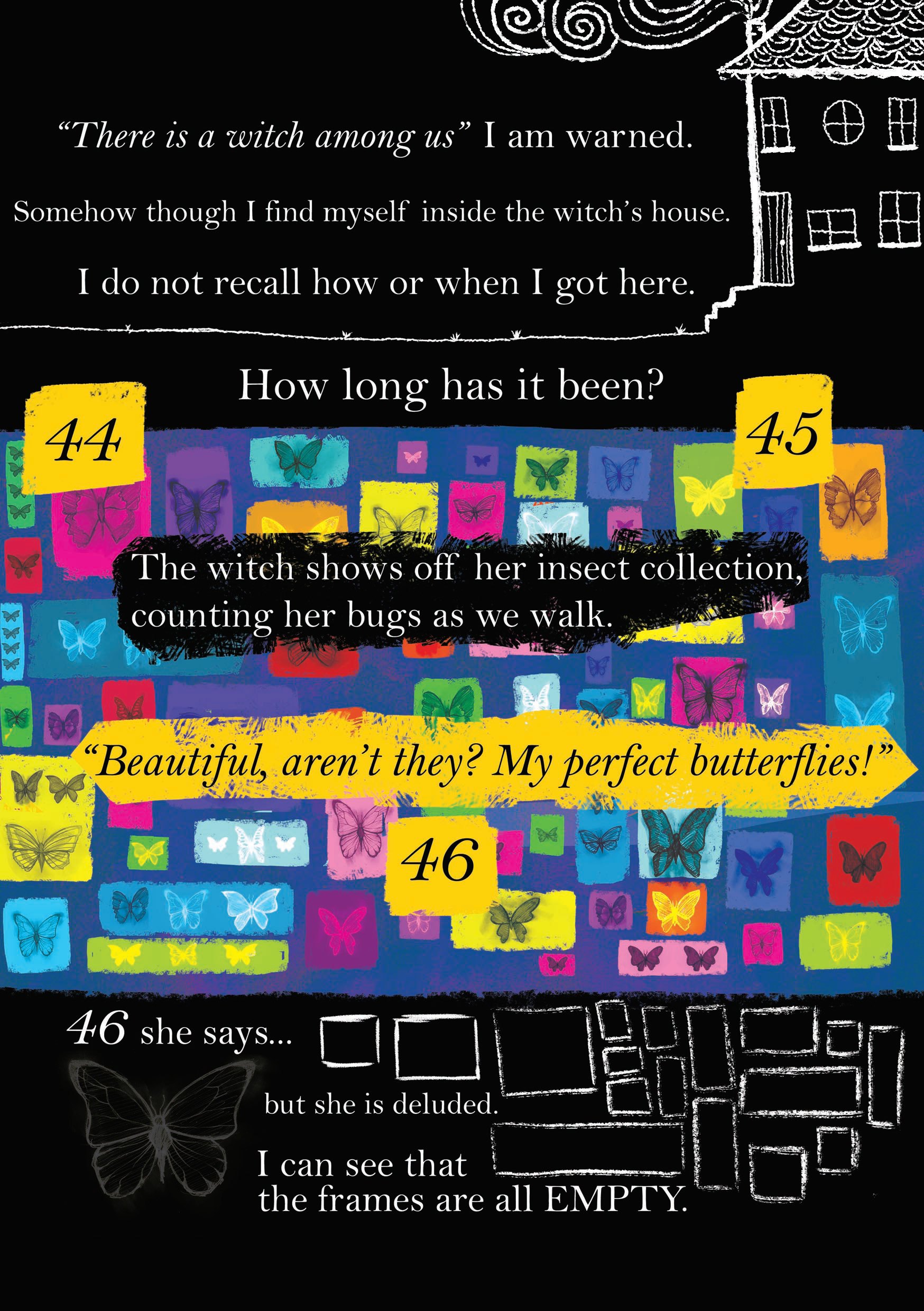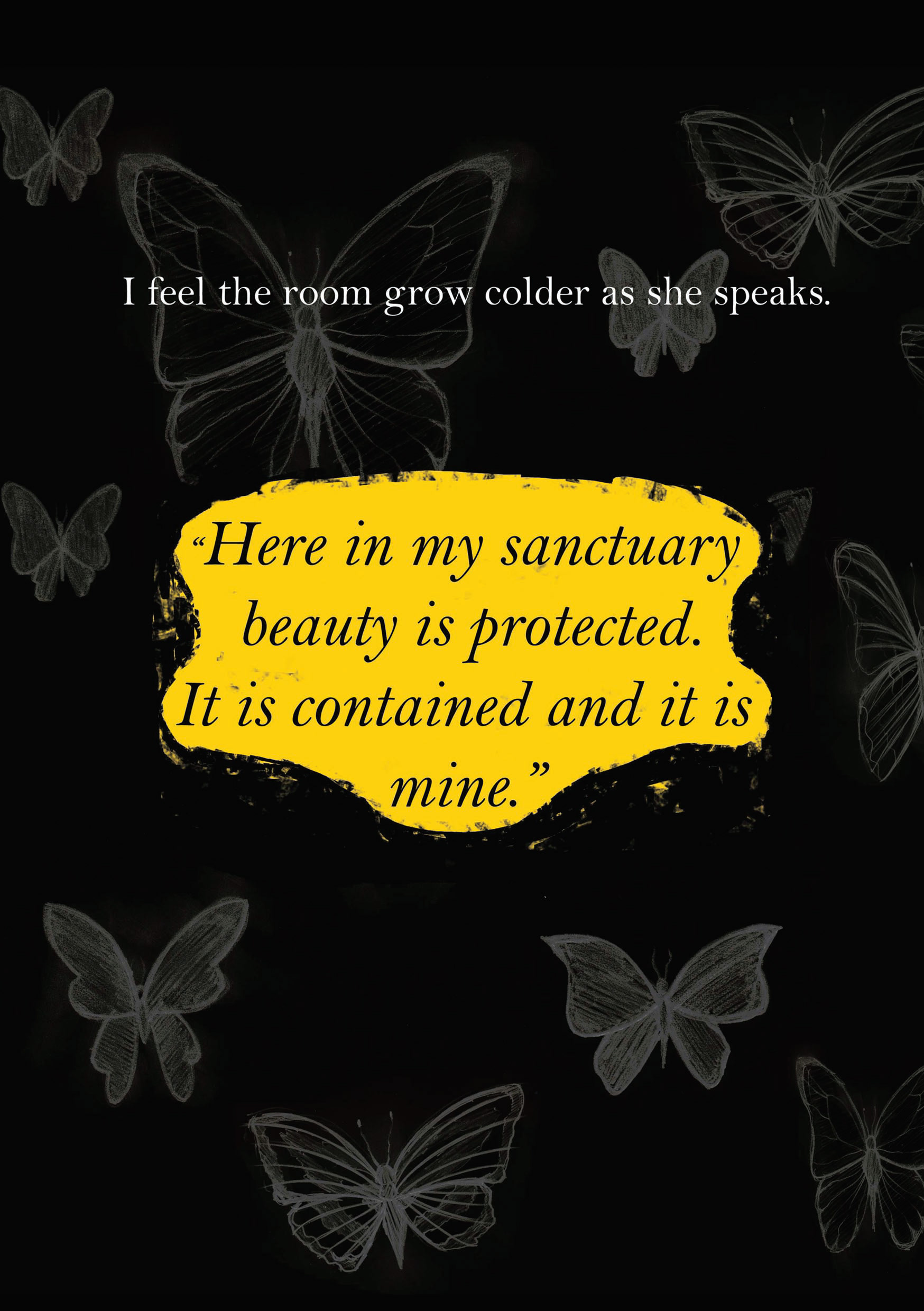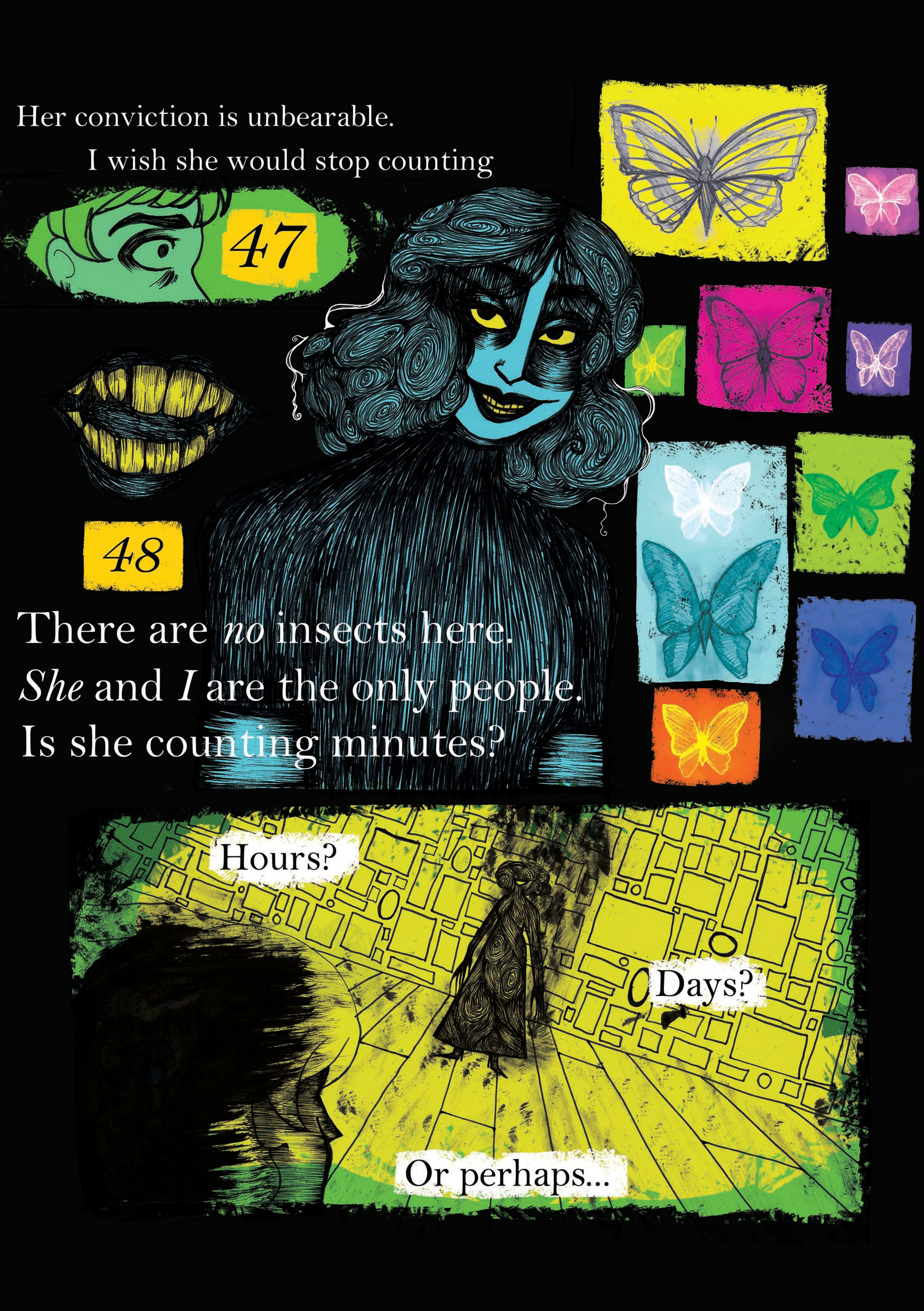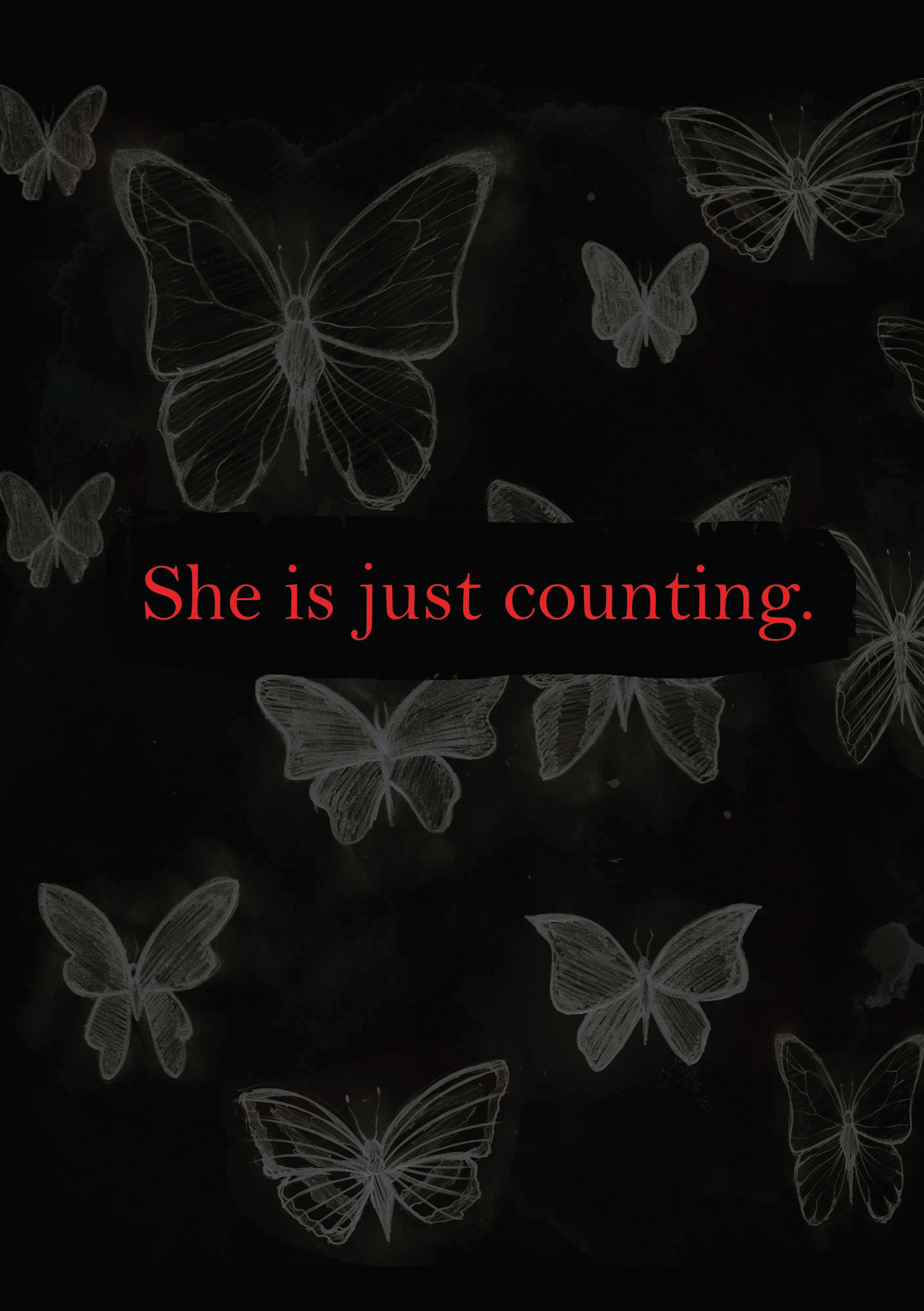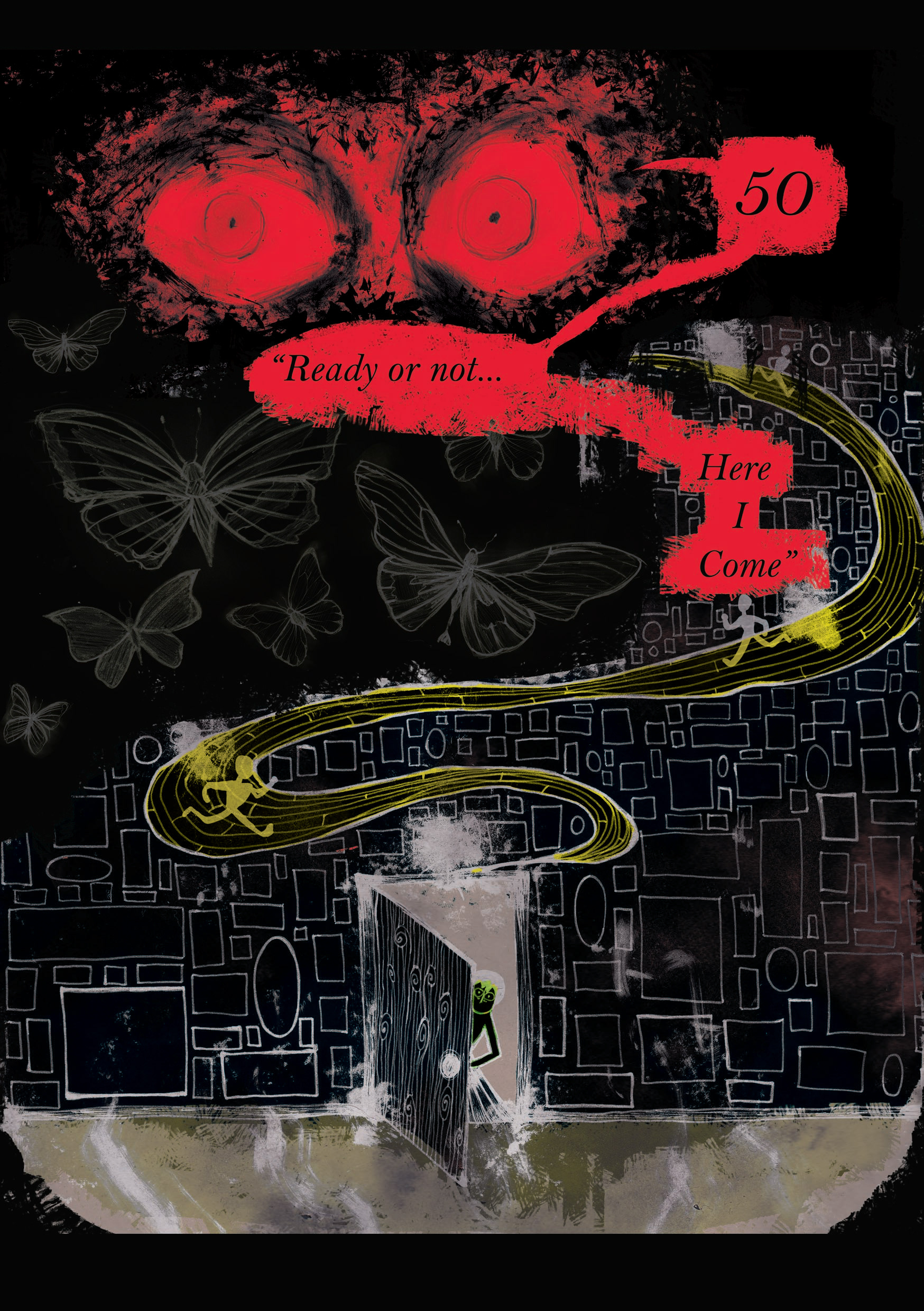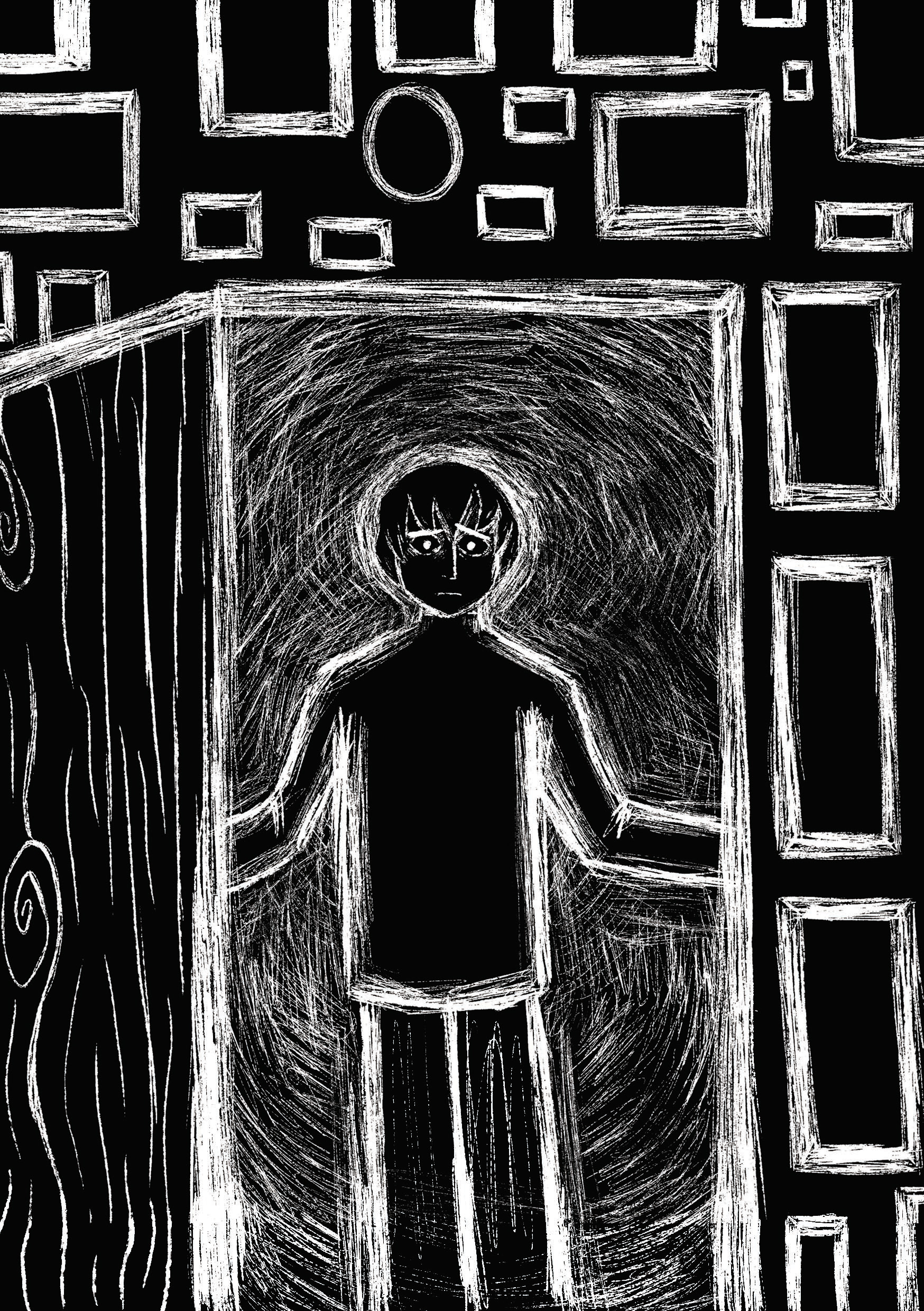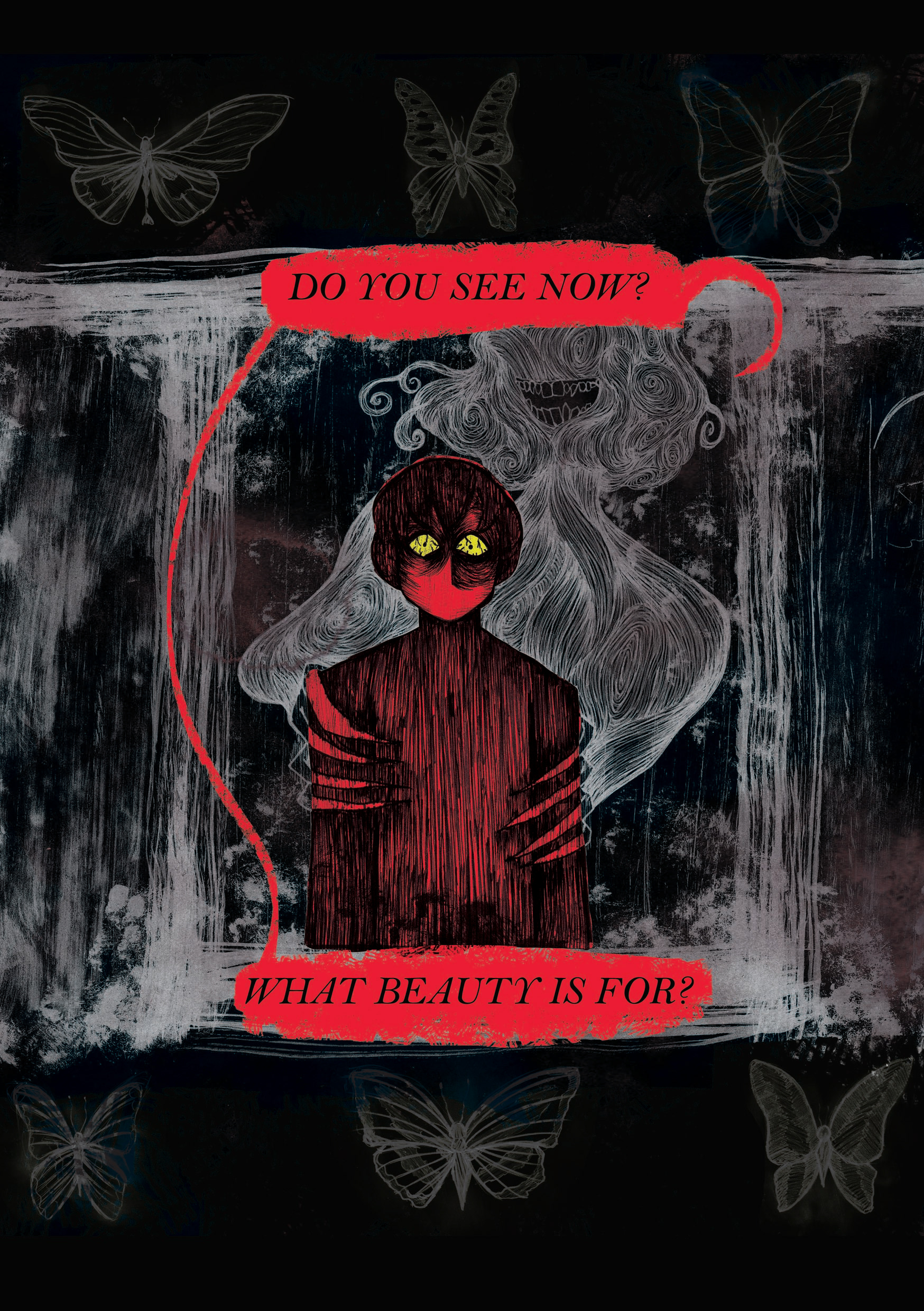 My short horror/spooky comic. I drew and inked the pages by hand first and then coloured them digitally.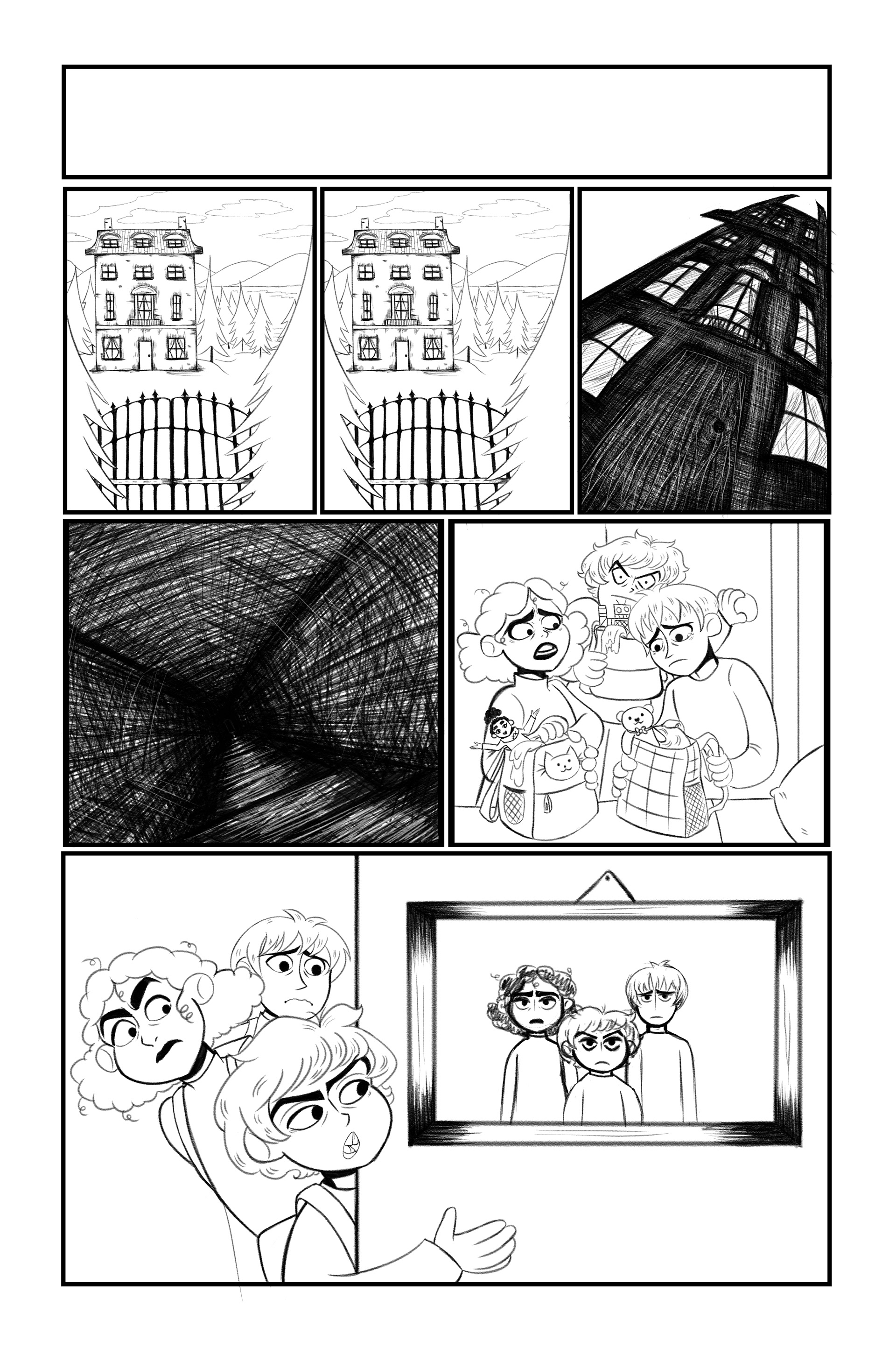 Sample page from 'The Forgotten' , a short 4 page comic made as part of a to be released anthology book. Art by me.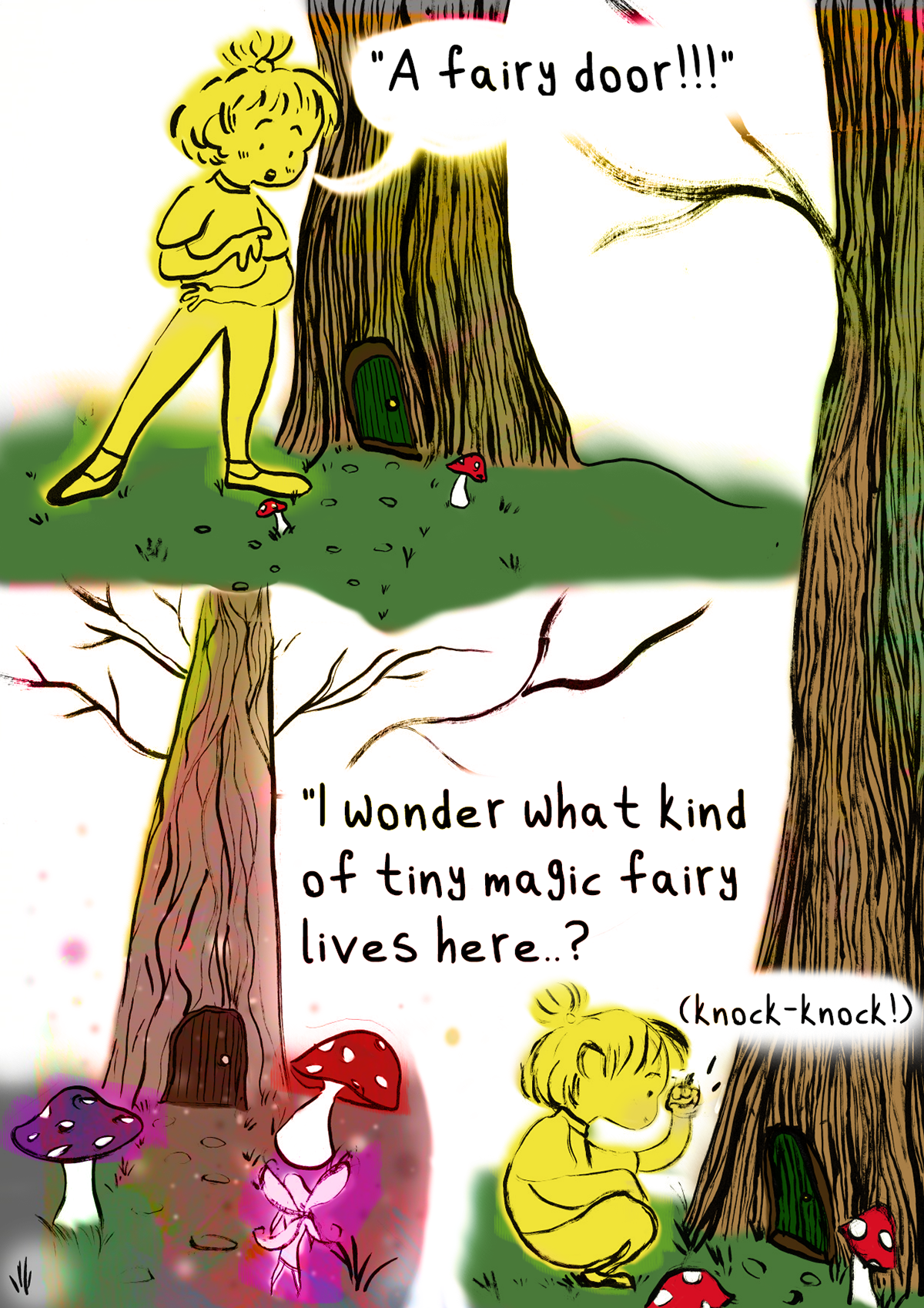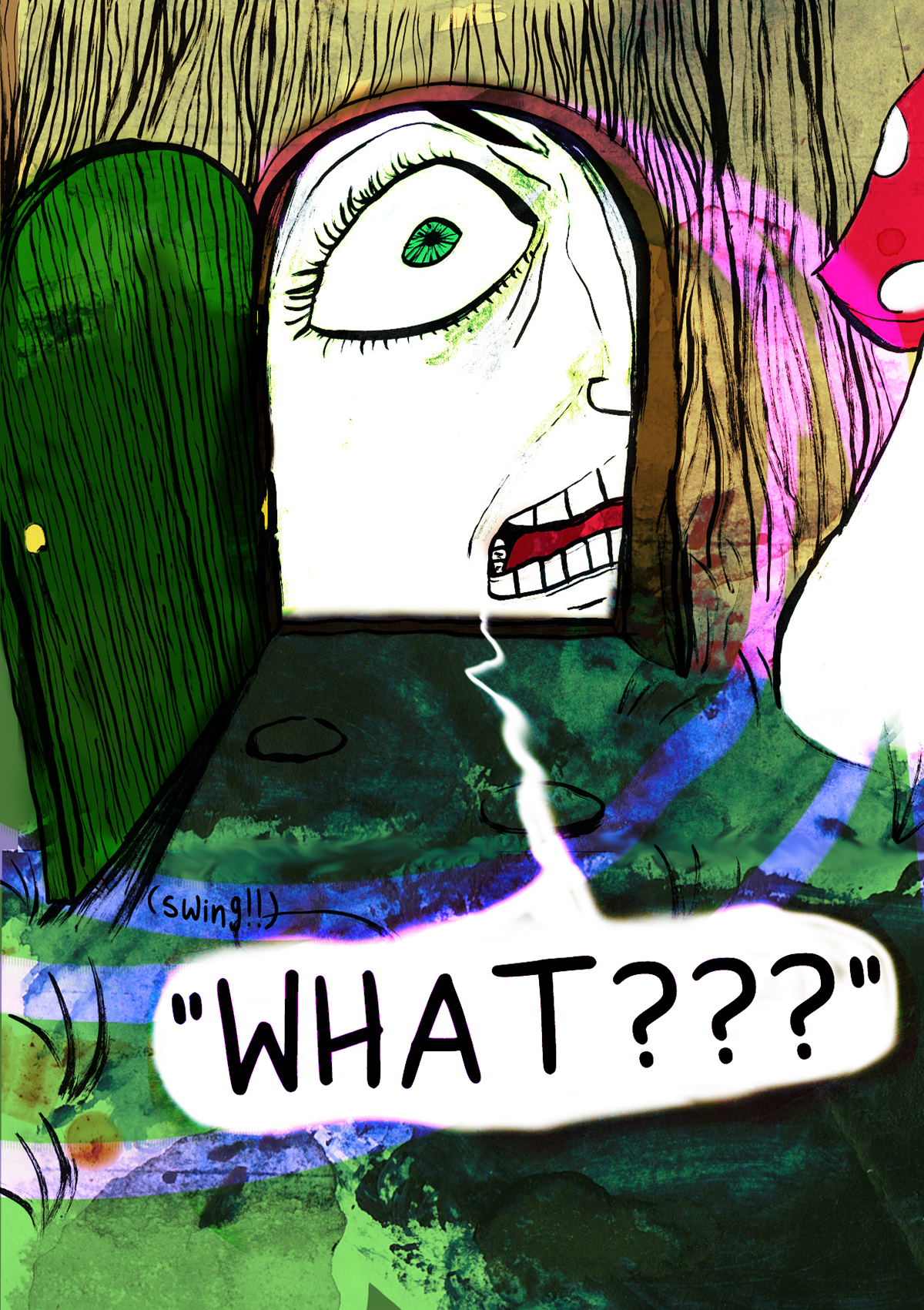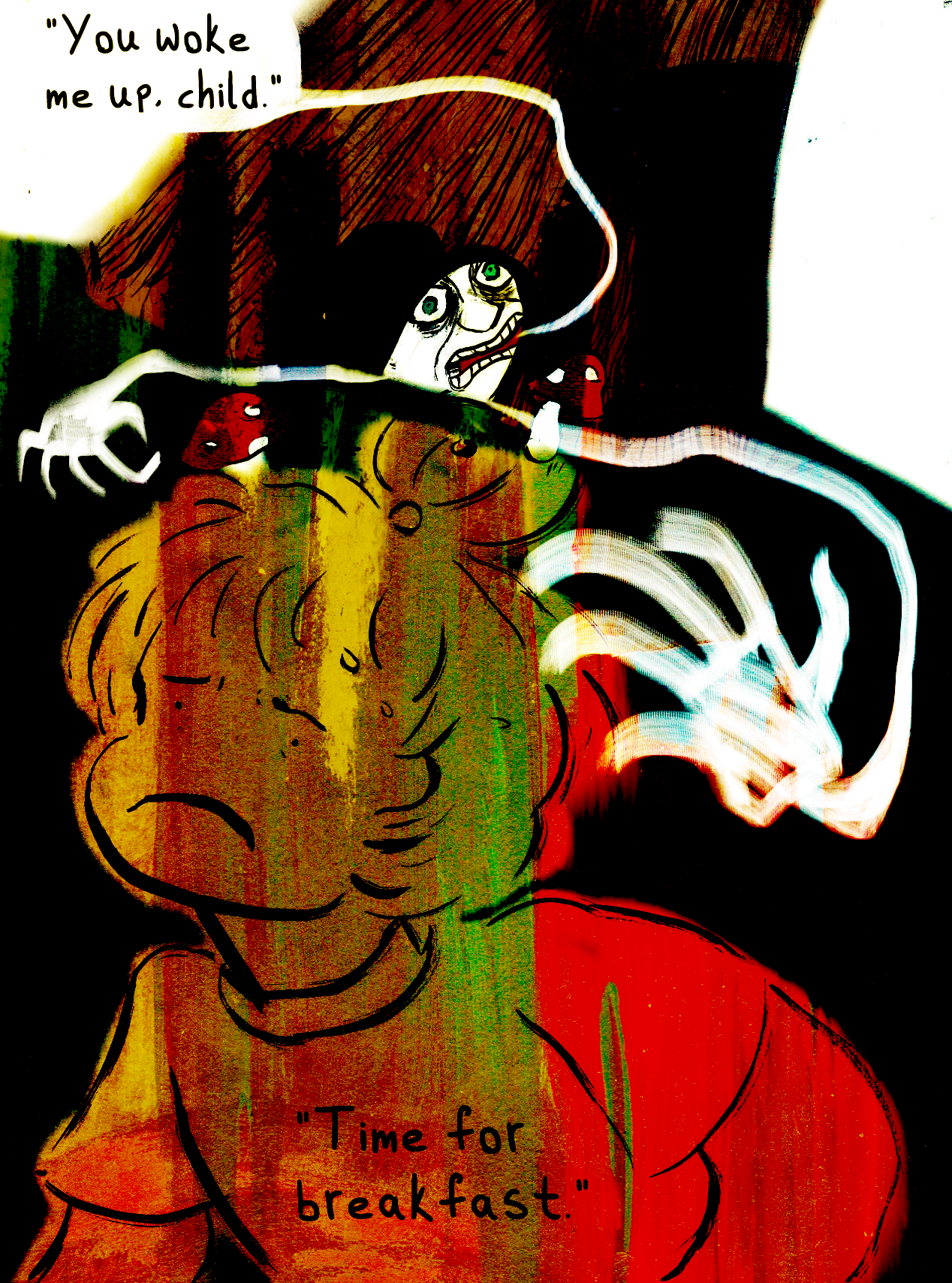 A mini 4 page story (I might continue some day?) I free handed the ink drawings, scanned and coloured them digitally to get the desired effect of a whimsical children's story.
Short 2 page comic based on an excerpt from
The Dark Tower
series. Inked by hand and scanned.